Safe & Effective Residential Pest Control Solutions for Your Home
It's hard to keep your home pest-free without the help of a professional. Pests can be more than just a nuisance. They can contaminate your food, damage your property, and even spread disease. That's where Summit Pest Defense comes in.
Summit Pest Defense offers safe and effective pest control treatments for your home in central Texas. We use only the latest technologies and techniques to get rid of pests for good. Plus, our team is licensed and insured, so you know you're in good hands. When it comes to your home, don't take chances with pests. Call Summit Pest Defense and let us help you keep your home pest-free.
Keep Your Home Pest-Free with Summit Pest Defense's Residential Pest Control
No one likes dealing with pests in their home. Not only are they a nuisance, but they can also pose a serious health risk to you and your family. That's why it's important to take measures to prevent them from taking up residence in your home in the first place.
One of the best ways to do this is to partner with a reputable pest control company like Summit Pest Defense. We offer comprehensive residential pest management services that are designed to keep your home free of pests all year long.
Some of the common types of residential pests we deal with include:
Ants: When it comes to ants, there are many different species that can invade your home. Some of the most common include fire ants, carpenter ants, odorous house ants, and pavement ants.
Spiders: As far as pests go, spiders are relatively harmless. However, some people are allergic to their bites and they can be a nuisance. The most common type of spider found in homes is the house spider.
Scorpions: If you see one scorpion, there may be others hiding in your home.
Cockroaches: Cockroaches are one of the most common household pests. They are dark brown or black in color and can range in size from 1/2 an inch to 2 inches long. Cockroaches are attracted to food and moisture, so it's important to keep your kitchen and bathroom clean and free of clutter.
Fleas: Fleas are small, wingless insects that feed on the blood of animals. They are dark brown or black in color and can jump up to 3 feet high. Fleas are most commonly found on pets, but they can also infest carpeting, furniture, and bedding.
Mosquitoes: Mosquitoes are small, flying insects that feed on human blood. They are attracted to standing water and often breed in areas like ponds, marshes, and swamps. Mosquitoes can transmit a number of diseases, including the West Nile virus and Zika virus.
Rodents: These include rats, mice, and squirrels. They are attracted to food and can squeeze through small spaces in order to get into your home. Rodents can carry diseases and contaminate food, so it's important to get rid of them as soon as possible.
If you're dealing with any of these pests and other wood-destroying insects, or if you just want to take preventive measures to keep them out of your home, give us a call at Summit Pest Defense.
What to Expect from Our Residential Pest Control Services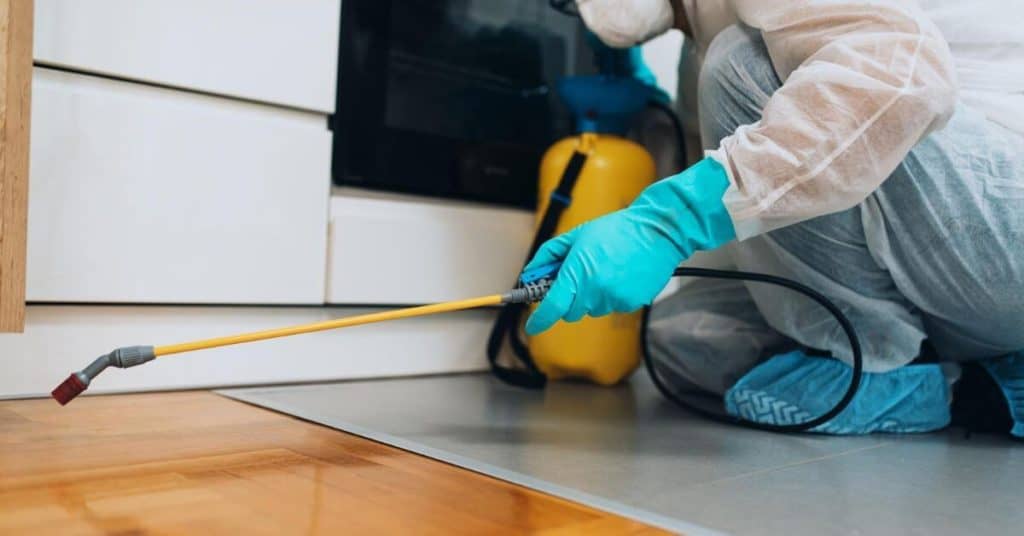 Here's what you can expect when you choose us for your residential pest control:
Inspection
During your initial consultation, one of our experienced pest control technicians will inspect your home for signs of infestation. This thorough inspection is important in order to identify the type of pests you're dealing with and to determine the best course of pest treatment.
Treatment
Once the free inspection is complete, our technician will develop customized pest control plans to address your specific pest problems. This may include the use of pesticides, traps, and other pest control methods.
Follow-Up
After the initial preventative treatments, our technician will schedule follow-up visits to ensure that the pests are gone for good. We also offer ongoing pest and tick control services to prevent future infestations. And, if you ever have any questions or concerns, our team is always here to help.
Your Trusted Partner in Residential Pest Control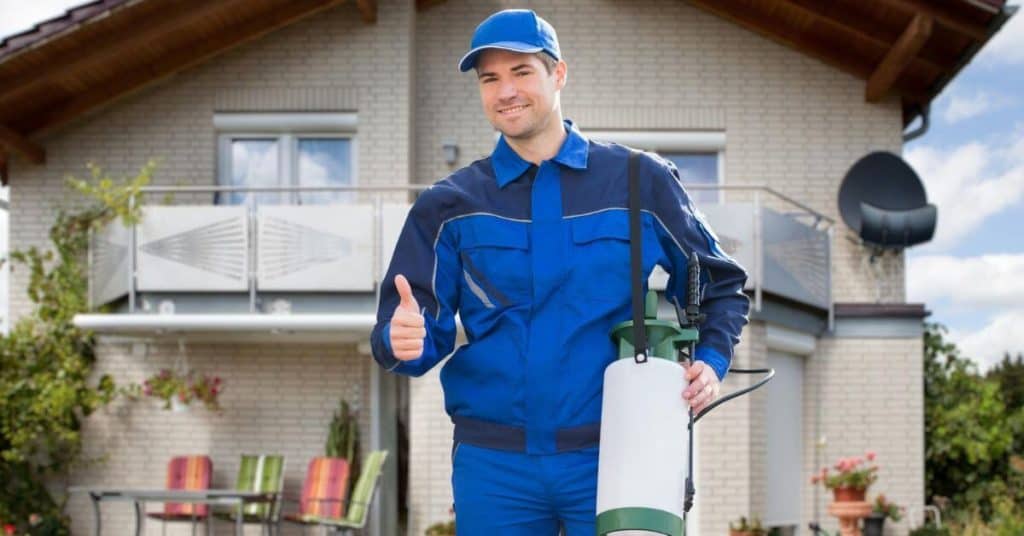 When it comes to residential pest control, you can't go wrong working with Summit Pest Defense. We have years of experience in the pest control industry, and we're dedicated to providing our clients with the best possible service.
Our team of pest control experts will work diligently to identify and eliminate any seasonal pests in your home, and we'll work with you to create a custom plan that meets your specific needs. Plus, we offer a 100% satisfaction guarantee on all of our services, so you can be sure you're making the right decision when you choose Summit Pest Defense.
And, if you ever have any questions or concerns, our team is always here to help. Our goal is to make sure you're completely satisfied with our services, and we'll do everything we can to ensure that you are.
Get a Free Quote for Residential Pest Control Services
Are you ready to get started? Contact us today to schedule a free consultation. We'll come to your home, inspect your property, and provide you with a written estimate for our services. There's no obligation, so why wait? Get rid of those pests today!